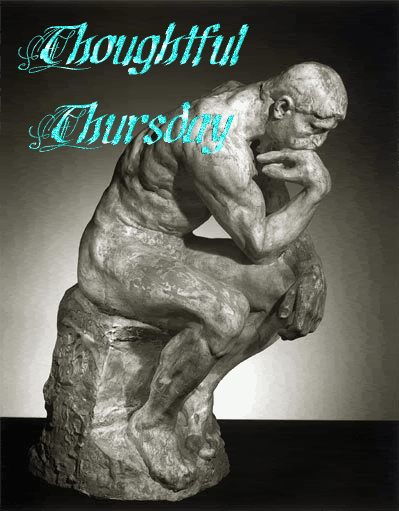 Ok, this time it will be a real can of worms. Why does beauty matters soooo much in our modern times? Why did it matter so much for ancient Greeks and Romans? First some quotes:
Beauty is not in the face; beauty is a light in the heart. ~Kahlil Gibran
Against Him those women sin who torment their skin with potions, stain their cheeks with rouge and extend the line of their eyes with black coloring. Doubtless they are dissatisfied with God's plastic skill. In their own persons they convict and censure the Artificer of all things. ~Tertullian
That which is striking and beautiful is not always good, but that which is good is always beautiful. ~Ninon de L'Enclos
It is amazing how complete is the delusion that beauty is goodness. ~Leo Tolstoy
There is a road from the eye to the heart that does not go through the intellect. ~Gilbert Keith Chesterton
I'm tired of all this nonsense about beauty being only skin-deep. That's deep enough. What do you want - an adorable pancreas? ~Jean Kerr, The Snake Has All the Lines
Beauty is indeed a good gift of God; but that the good may not think it a great good, God dispenses it even to the wicked. ~Saint Augustine
Beauty isn't worth thinking about; what's important is your mind. You don't want a fifty-dollar haircut on a fifty-cent head. ~Garrison Keillor
Image via Wikipedia - a real beauty of a manuscript
Now my questions:
why, in your opinion, beautiful people get better grades, earn better salaries and rise more rapidly to important positions than their plain-looking colleagues (just don't say it is not the truth because it is) ?

why some people delude themselves and their children that you can be ugly and still succeed easily if only you are clever/good/intelligent/hard-working/pious enough etc...?

what should an ugly person do in a society where good looks are so coveted that people practically worship them as they can open almost every door?
is plastic surgery a solution for ugly ducklings?